We received a lot of feedback on our first composite this week and the main focus was on the environment design and lighting. The scale relation between our perfume bottle and window in the background seems off and the lighting right now makes a few shots, specially shot 01, seem more gray and that doesn't work well with all the gold elements and colors in our compositions. 
My main goal was to research and gather more references for the window. It was suggested that we look more into middle eastern or even French Rococo style windows to really flesh out the environment in which our bottle exists. Some of my other goals were to test out the glitter for the last shot with pyro using After Effects. I also wanted to work on editing our commercial with some music I have been exploring. Another detail I have to start thinking about is the logo transition at the end. While these are smaller details I feel these details could really make our commercial a stronger piece both visually and design wise. 
One of the first goals I wanted to tackle was the glitter for the pyro shot, since this was a test to see if the glitter needs to be done with after effects or Houdini, I wanted to quickly test it out first so that we can decided as a team what needs to be done. I used particles within After Effects to create the glitter and I made a few variations that could be layered on top of each other. I passed on a PNG sequence of each variation for the glitter to my teammate Emma who then composited the glitter to see how it looked. We came to the conclusion that there needs to be much less glitter particles so I made that change as well. I will keep working on the glitters next week so that I can push it as far as I can to make it match the aesthetics we are going for. 
I was not able to make much progress with the environment this week but I plan on working on this next week. In the meantime I was able to collect a few references. My teammate Emma and I discussed a few details and thought the French Rococo details seemed like the best choice for our piece. Professor Bridget also shared some really good references with us this week, so I will be using all these references to work on the environment for next week. The main goal with this is to find the elements for the environment that would really showcase our product and the tone of our piece which is Luxury and Elegance.
​​​​​​​
References Professor Bridget shared: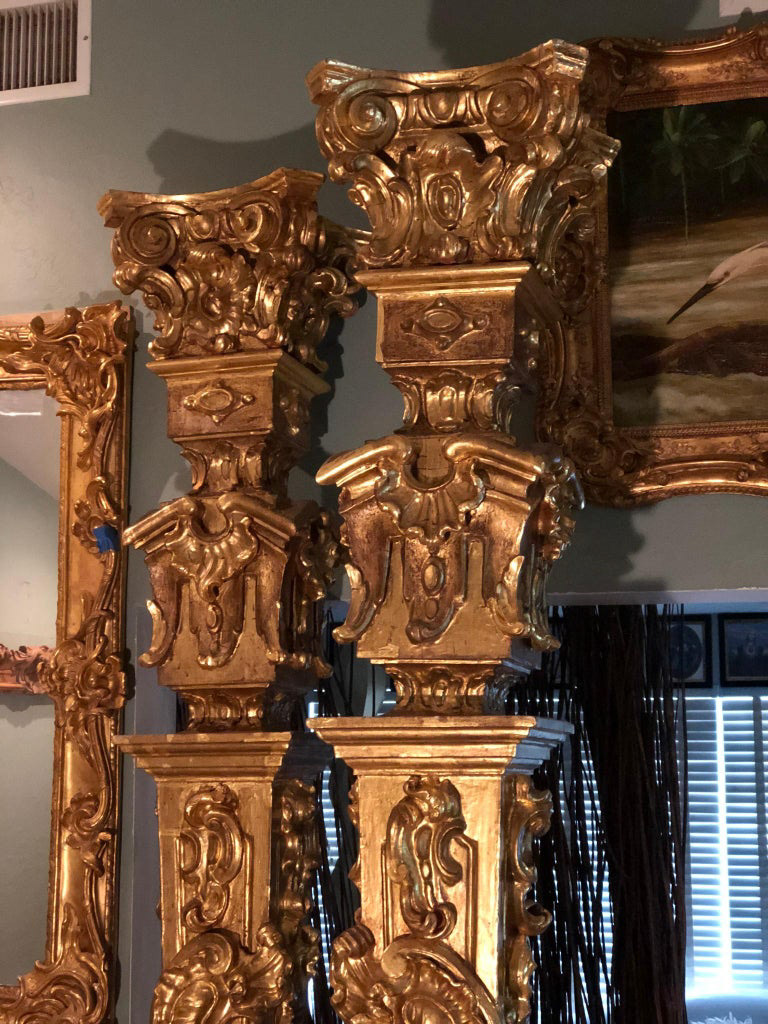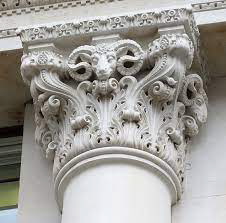 I plan on combining the honey comb detail for the widow with a French Rococo style because the honey comb detail is related to our brand and is something we wanted to keep as a subtle theme through out the commercial. I will explore and gather more references and try to decide how we can incorporate these details to the environment in the best way possible.
Another goal I was able to tackle this week was the music. I had gone through a lot of classical pieces to see which one would fit our tone better. I went through a list of tracks and found these that I thought fit better for our piece. I made the edits and shared this with my teammates. We were all in agreement that the track
 "

The Swan by Camille Saint-Saëns"
seemed to be the right fit for our piece. We are not finalizing this music yet, I will keep exploring more tracks for next week so that we can finalize the music soon. 
Aquarium by Camille Saint-Saëns
The Swan by Camille Saint-Saëns