We pitched our concept for the commercial this week. It was received well with a few comments on what the look and feel of our commercial should be. The words that were mentioned about the overall mood of our concept were 
elegance
and
luxury
. 
My goals for the week were to start the initial modeling for the hero asset, the perfume bottle and start working on look development. Since we have materials like glass I felt it is important to test out our pipeline and make sure we get the right look for the materials. 
I started modeling the perfume bottle using references I could find on Guerlain's website and a perfume review/ unboxing video my teammate found online. The video was very helpful because the person went over the perfume bottle's design and details from different angles.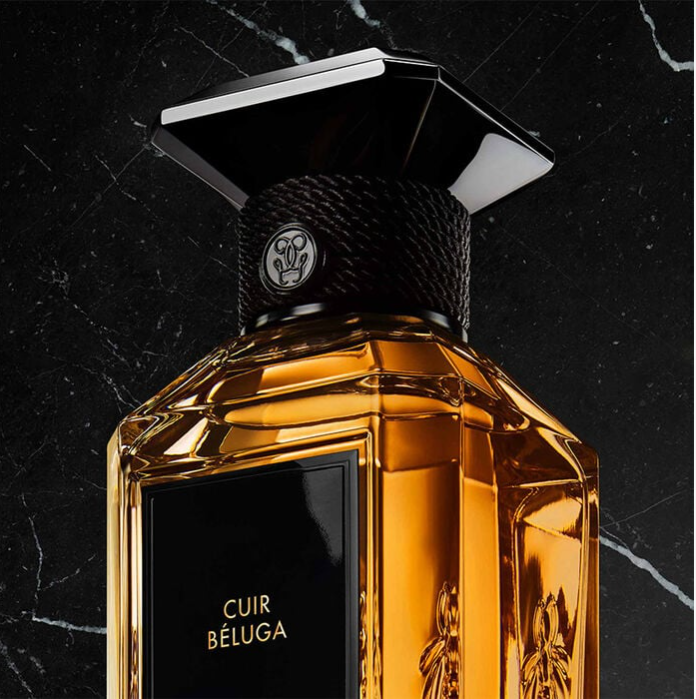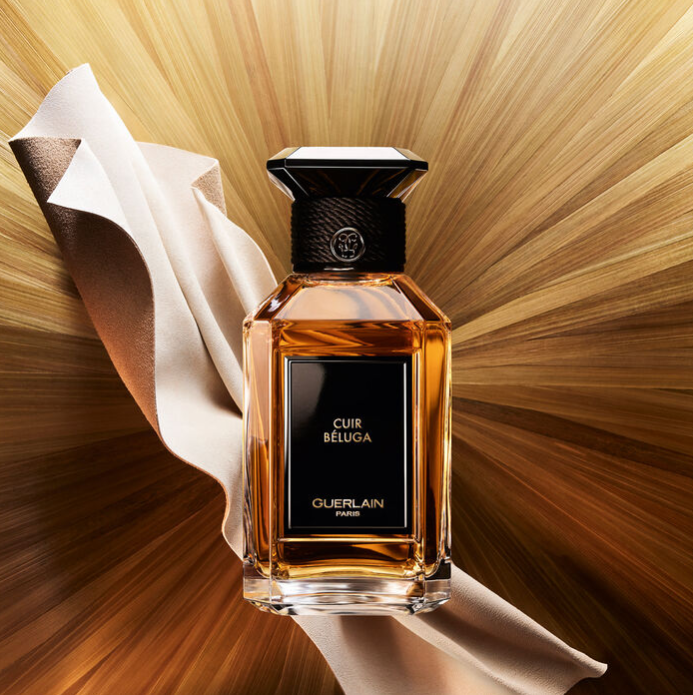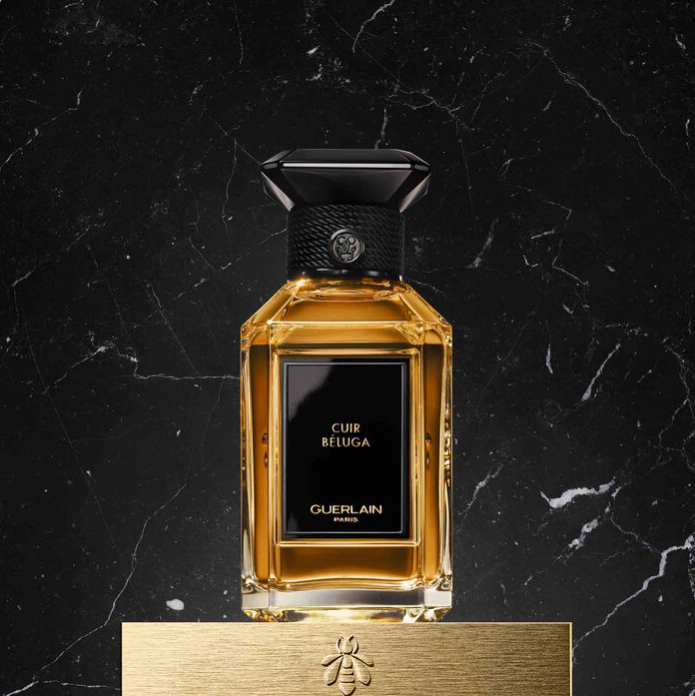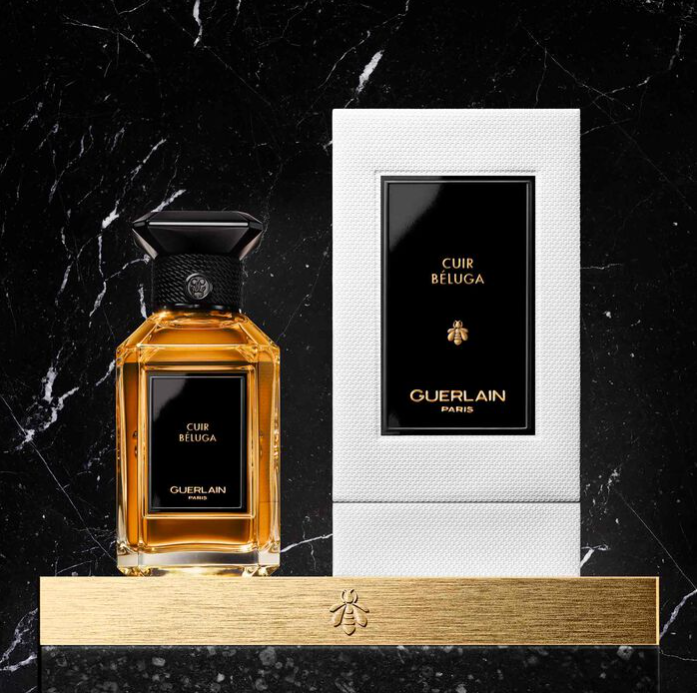 My team and I decided to look for more references over the weekend. We went to the mall to see if we could find the perfume we picked for our commercial. Unfortunately, we were unable to find any perfume by Guerlain but we decided to take reference pictures of other perfume bottles that were similar to the one we picked. We took reference pictures and videos to study the material, liquid inside the bottle, spritzing of the perfume and lighting.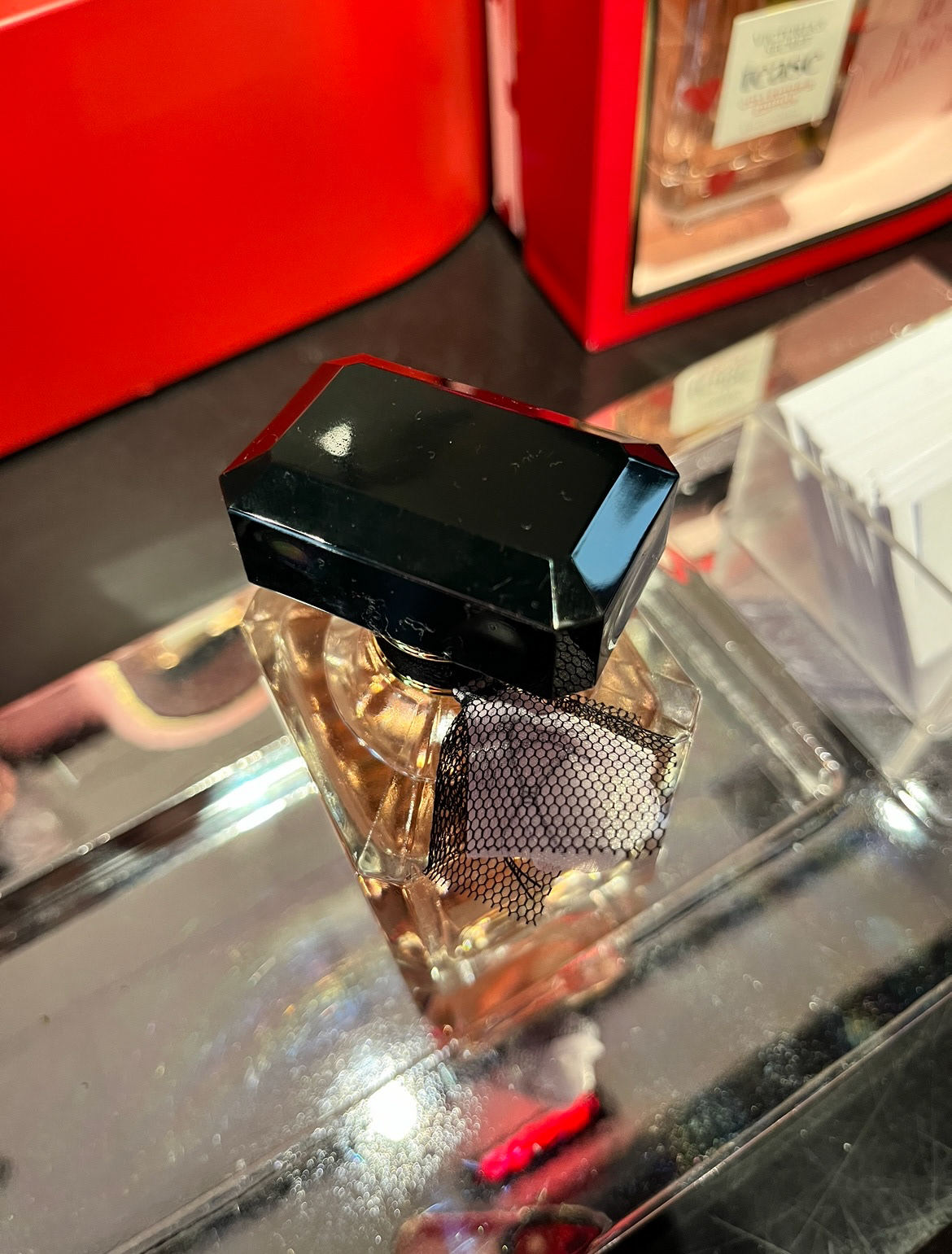 The shape of the bottle is fairly easy to understand but what I had trouble with was the rope detail below the cap. After looking through some Autodesk forums I decided to use the new Sweep mesh tool in Maya 2022.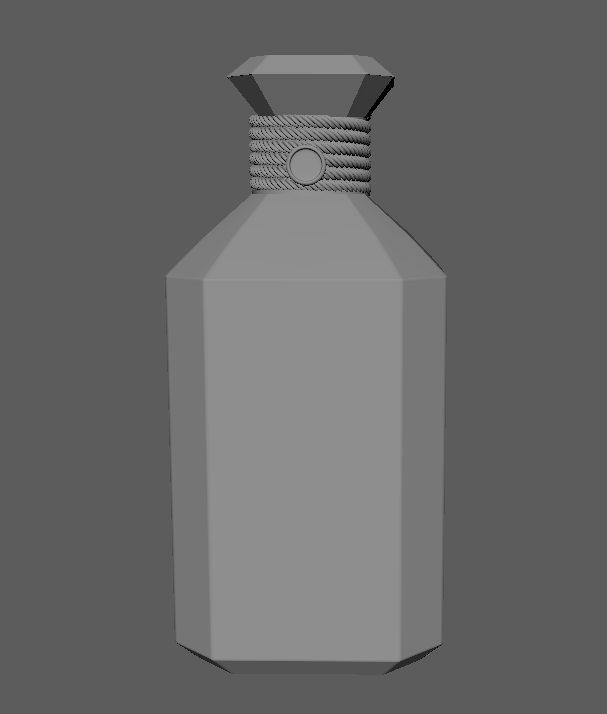 For the look development, I started out with the initial look dev rig and then went on to developing the glass and gold materials. 
Initial look development: